Your brand is precious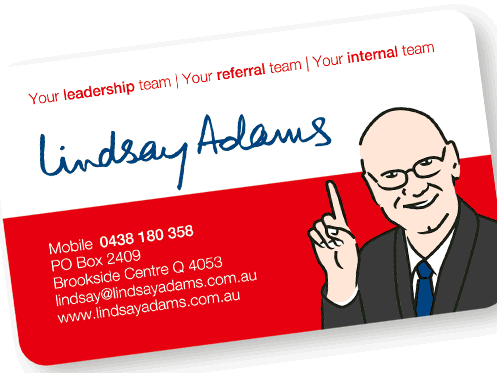 Your brand needs continual protection and nurturing in order to thrive. It needs to differentiate and position your business, uphold its credibility and deliver your message above the noise of competitors. Your brand is a promise that your prospects and clients trust. It must be consistent, congruent and instantly recognisable. These are the virtues that Creative Passion lives and breathes for clients.
Put simply, we help branding and marketing managers grow business through creative and strategic design.
Proven design experience
Creative Passion is one of the few design companies in Brisbane that has been developing brands for over 30 years. We're proud that clients have relied on our integrated graphic and web design skills and our capability to deliver the whole package. We create the logo that communicates your uniqueness, the website that's a whole lot more than a static online brochure, and the visual identity that shines a spotlight on your print collateral, packaging, annual reports and signage.
Results-driven branding
In addition to creativity and aesthetics (the pretty things), we instinctively understand that function and strategy (the cogs and gears) are equally important.
The result is branding which gets attention and then engages and entices action from your target market.

Our brand design services
In everything we do, we use a holistic approach. We take the time to truly understand your business, your audience and your industry, even if our initial task is to create only a logo for you. That way, as your branding (or rebranding) moves forward, we'll know exactly how to pull it all together so that every element works cohesively and consistently. Your website, your print materials, your packaging, your signage... it's all instantly recognised as your brand.
Our name is also our promise
We can't help ourselves. We really do have creative passion and our clients can – and do – depend on us applying it to everything we do for them. Passion is behind our proactivity, our pride in our work and our pathological drive to achieve results... for you.
Step right up
Don't be shy. We'd love to chat about your business – no obligation and no sales pitch.
We'll demonstrate how we can leverage our diverse design skillset to bring you more customers and more dollars, and stand you head and shoulders above your competitors, in everything you do.
Simply call us on 3366 8166 and we'll make a time to talk.